Philosophy Symposium
哲学会饮
---
Centre for Philosophy and the Future of Humanity
Peking University
哲学与人类未来研究中心
北京大学
Programme
会议预告
---
Spring Semester 2021
2021 春季学期

Wednesdays 12:10 – 13:00
Department of Philosophy and Religious Studies
Room B114

星期三 12:10 – 13:00
哲学与宗教研究协会
B114室
17 Mar / 3月17日
Nan Xing 南星
'智能和判断力 '
报告为中文

The presentation will be in Chinese. Below are a translation of the title and an abstract.

Title: 'Intelligence and Judgment'
Abstract: In The Concept of Mind, Gilbert Ryle launches an attack on the traditional theory of the intellect, which he calls "the intellectualist legend", and then offers an innovative account of the nature of intelligence. Perhaps somewhat ironically, it will be shown that some of Ryle's insights are already anticipated by Kant, who, despite his strong commitment to the core tenets of the traditional view, recognizes the deficiency of this view and endeavors to amend it with his doctrine of (the power of) judgment. An interpretation of Ryle's theory of intelligence and Kant's doctrine of judgment in light of each other will reveal interesting similarities as well as important differences between them, and also deepen our understanding of the nature of intelligence and judgment as such.
Report / 回顾
---
31 Mar / 3月31日
Yang Xuegong 杨学功
'如何理解爱因斯坦的 "宗教感情 "?'
报告将运用哲学解释学方法,集中阐释爱因斯坦1930年10月在Forum and Century(《论坛和世纪》)第84卷193—194页发表的一篇短文《我的信仰》(What I Believe,又被译为《我的世界观》)中的如下一段话:"我们所能有的最美好的经验是神秘的(mysterious)经验。它是坚守在真正艺术和真正科学发源地上的基本感情。谁要是体验不到它,谁要是不再有好奇心(wonder)也不再有惊讶的感觉(awe,惊异感),他就无异于行尸走肉,他的眼睛是迷糊不清的。就是这种神秘的经验——虽然掺杂着恐怖(fear,恐惧)——产生了宗教。我们认识到有某种为我们所不能洞察的东西存在,感觉到那种只能以其最原始的形式为我们所感受到的最深奥的理性和最灿烂的美——正是这种认识和这种情感构成了真正的宗教感情;在这个意义上,而且也只是在这个意义上,我才是一个具有深挚宗教感情的人。"

The presentation will be in Chinese. A translation of the title is as follows: 'How to understand Einstein's religious feelings?'
Report / 回顾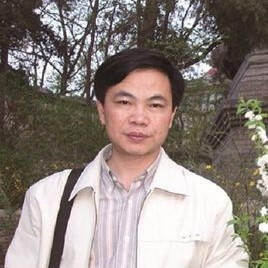 ---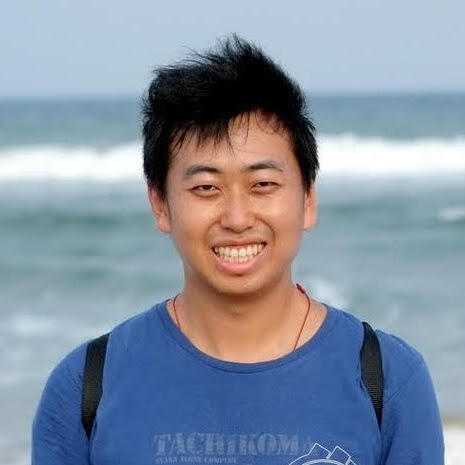 14 Apr / 4月14日
Wang Yanjing 王彦晶
'Hintikka meets Plato: an epistemic adventure of Ǝ▢ '
The talk will be in English. No background in logic is required.

In this talk, I will survey some of my recent work involving the bundle modality that packs an existential quantifier Ǝ and a modality ▢ together. In the epistemic setting, this modality merges the definitions of knowledge in different traditions and is actually the key to the formal treatment of the de re knowledge expressed by knowing how/why/what. Besides the mathematical advantages, the bundle modality also provides us a new looking glass through which we can discover surprising new connections, as demonstrated by applications to non-classical logic and AI.
Report / 回顾
---
28 Apr / 4月28日
Liu Chang 刘畅
'语言解释的伦理 '
报告为中文

The presentation will be in Chinese. Below are a translation of the title and an abstract.

Title: 'Toward an Ethics of Interpretation'
Abstract: What are the fair interpretations of what someone says? Questions like this belong to what I call the "ethics of interpretation," and they are often at the center of many controversies. For example, many public figures complain that their comments are taken "out of context" or interpreted "unfairly." Despite the recent focus on the normative issues of language, this question has not received enough discussions in philosophy of language. This paper lays the foundation of an ethics of interpretation by making two contributions. First, it surveys three possible answers to the question and raises arguments against them. Second, it develops a contractarian theory of ethics of interpretation, i.e., an interpretation is fair when it would be chosen by a hypothetical hearer who is ignorant of his identity in a "linguistic original position." I will also show its implications on legal philosophy and social philosophy of language.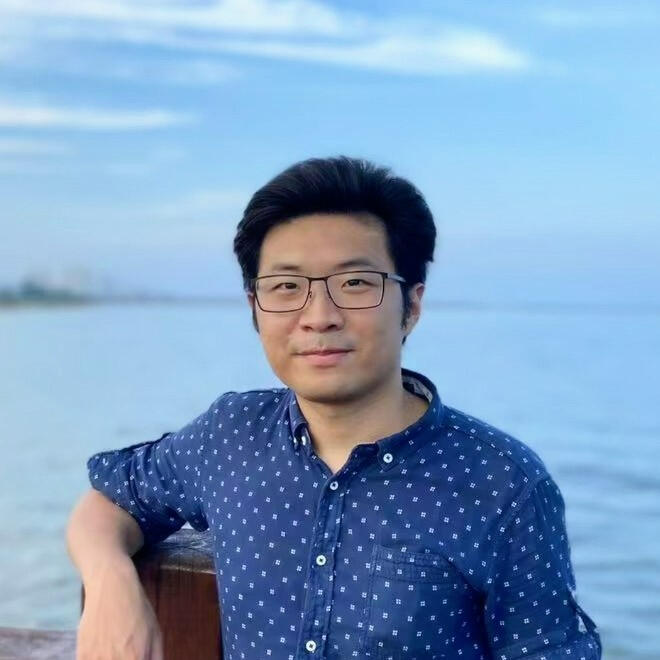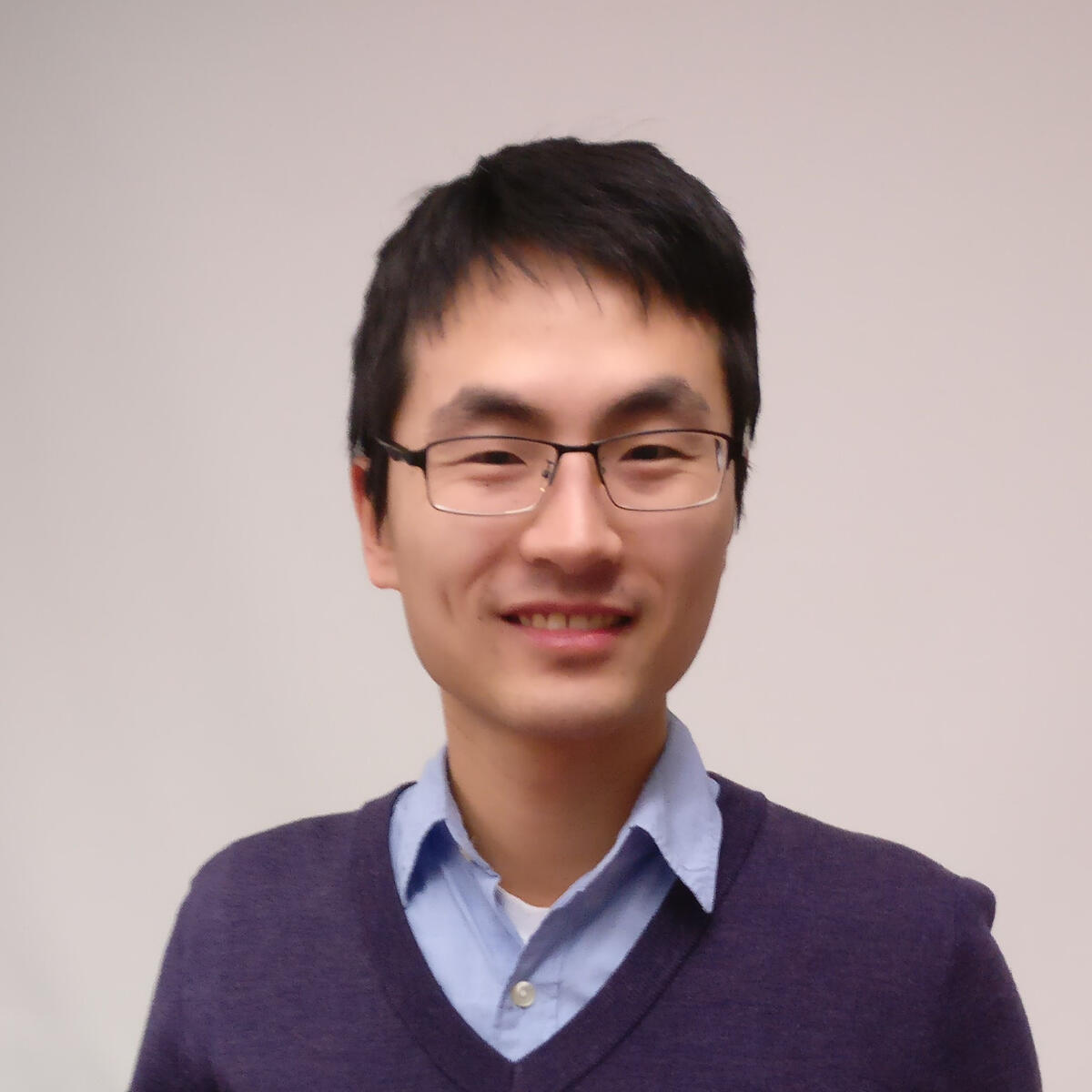 ---
---
---
---
---
---
About
关于
---
A standard session is centred around a question, or a small set of questions, which a speaker proposes for discussion. Speakers aim to make their presentation brief yet accessible. Anyone interested is warmly invited to attend and talk some philosophy together in a friendly, relaxed atmosphere. Lunch will be provided. It is recommended that those who wish to eat during the presentation arrive a few minutes early. After each session, there will be coffee, tea and other refreshments.

每期活动将围绕一个或者一系列由报告者提出的哲学问题开展。报告者旨在以简洁和通俗易懂的方式阐释问题。热烈欢迎所有感兴趣的人参与活动,与我们共同探讨哲学问题。本活动提供午餐。建议需要午餐的老师和同学提前几分钟到达。每期活动结束以后我们将提供咖啡,茶和其他小食。
WeChat
微信
---
Scan the QR code to follow the latest updates.
请扫描下面的二维码获取活动的最新资讯。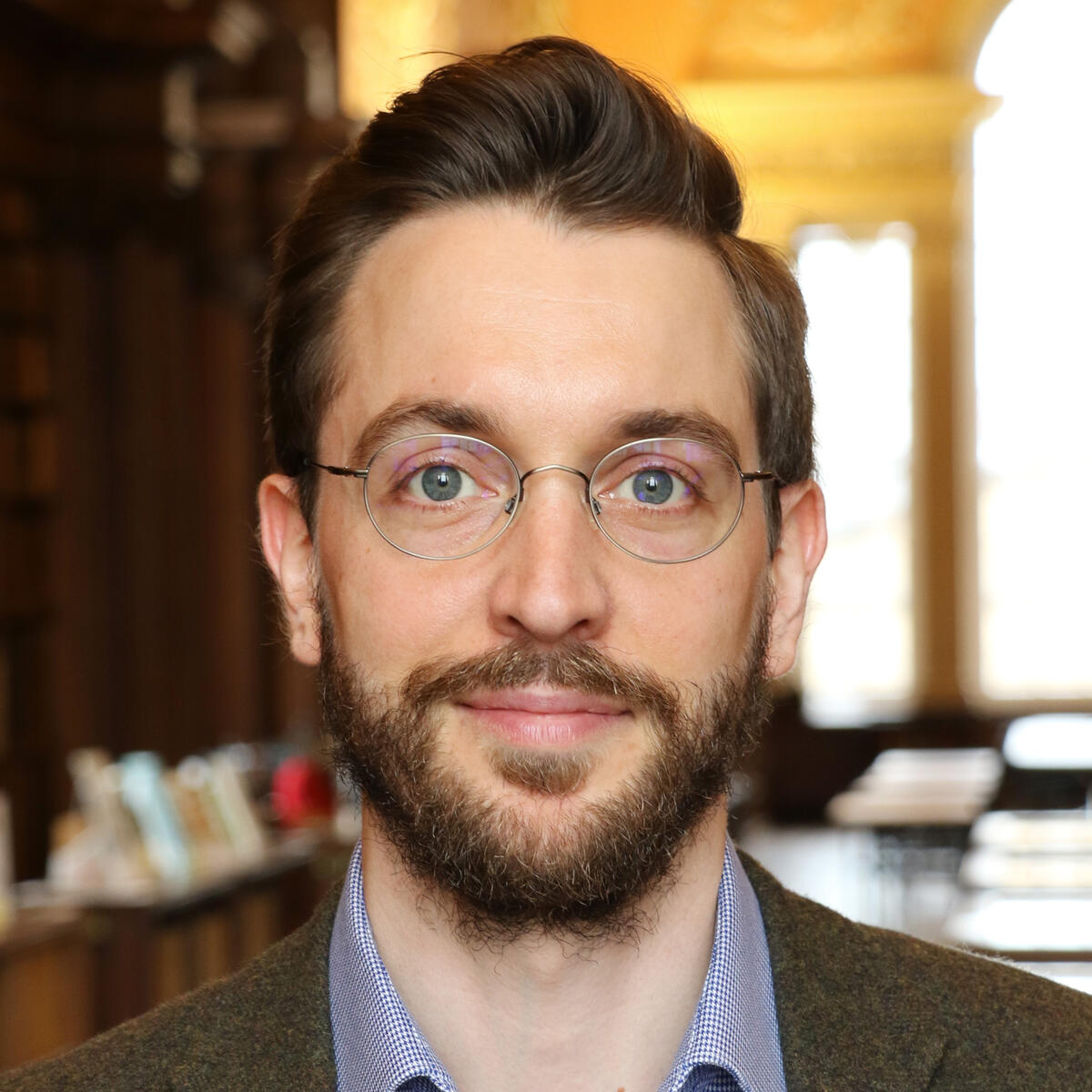 Philosophy Symposium
哲学会饮
---
Organisers
主办人

CHI Zeyu 池泽钰 [email protected]
Sebastian Sunday (王小塞) [email protected]

Administrative support
后勤支持

Carrie Liu 刘枫林
© Plato. All rights reserved.
© 柏拉图。 保留一切权利。
Archive
往期回顾
---
Autumn Semester 2020
2020 秋季学期
23 Dec / 12月23日
Julius Schönherr
'Doxastic Justification as Control'
In this talk, I will argue, first, that doxastic justification does not have a basing requirement; i.e. sometimes a belief is doxastically justified although it is not based on a reason. And yet, second, both notions – basing and doxastic justification – are intimately related: a belief is justified as long as it is under the appropriate control of a reason. Such control, in turn, requires (among other things) that a belief that is not presently based on a reason would, in the relevant circumstances, be based on it. In the final section of my talk, I will suggest that my account has exciting consequences when applied to other rationally evaluable attitudes such as the emotions.
Report / 回顾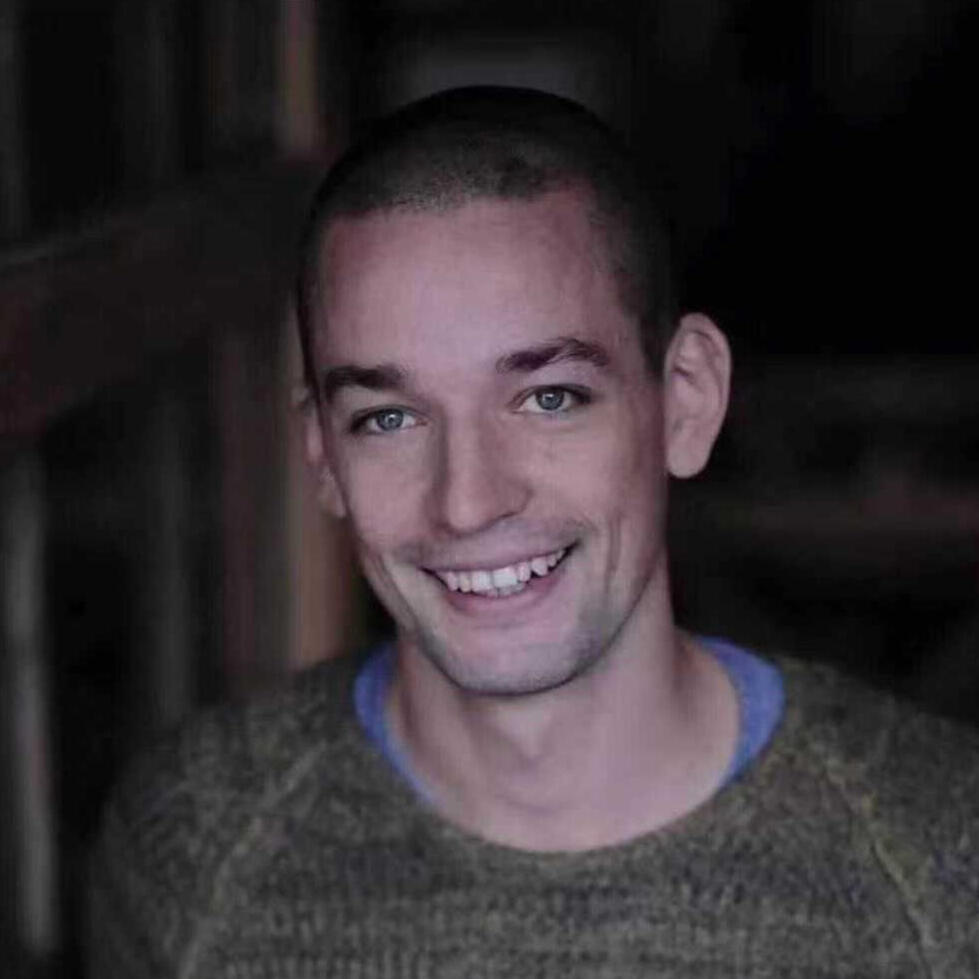 ---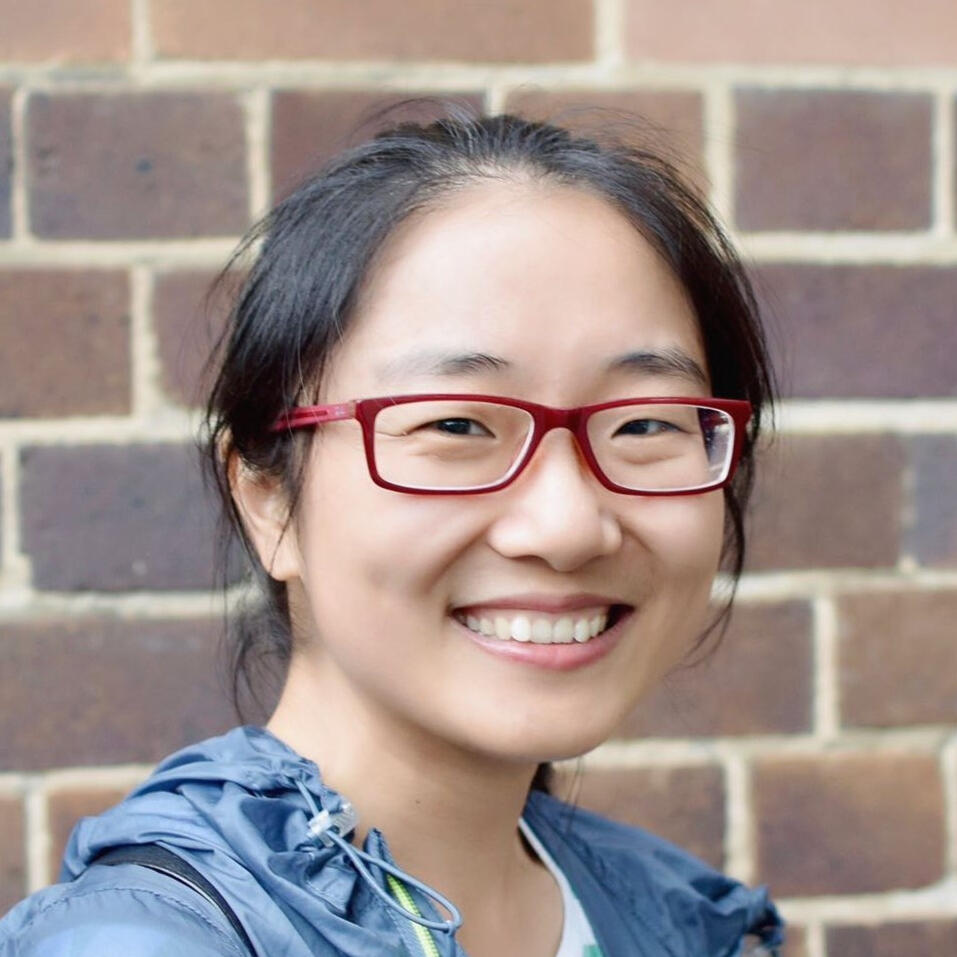 9 Dec / 12月9日
Lu Qiaoying 陆俏颖
'目的论语义信息与温和的基因决定论 '
报告为中文

The presentation will be in Chinese. Below are a translation of the title and an abstract.

Title: 'Teleosemantic information and a moderate version of genetic determinism'
Abstract: According to modern biology, a biological trait or phenotype is produced by the interaction between genes and the environment. However, the intuition of genetic determinism (that genes determine phenotypes) is still lingering. My talk will defend a moderate version of genetic determinism by analyzing the gene concept in terms of information. There are two distinct meanings of information, namely, correlational information and semantic information. From a purely developmental perspective, a gene carries correlational information about the phenotype such that the genes do not have a fundamentally unique role compared to environmental factors. While from the evolutionary perspective, a gene carries teleosemantic information encoded by natural selection in the past such that it currently presupposes a corresponding phenotype. This presupposition relation underlies our intuition that genes, in a weak sense, 'determine' the phenotype.
Report / 回顾
---
25 Nov / 11月25日
Chi Zeyu 池泽钰
'Event Dependence and Determinism'
History consists of a chain or web of particular events which are causally dependent on one another in a complicated way. There is an intuitive sense that history thus understood is contingent: numerous things could have been otherwise so that we don't get the exact chain or web making up our actual history. What does the intuition tell us about the dependence relation between particular historical events? The counterfactual analysis of dependence doesn't seem to do us any good here. Nor is the regularity model that it sets to replace of any help here. (Nor is the covering law model of explanation for this matter, given the obvious reason that history, like medicine, concerns itself with particular causal chains or webs.) A better alternative, I argue, is to accept indeterministic dependence between events. The proposal has an implication for our thinking of the determinism thesis in the free will literature: there is little reason to believe that determinism accurately describes the relation between particular events once we accept that (most? all?) dependence between historical events is genuinely indeterministic.
Report / 回顾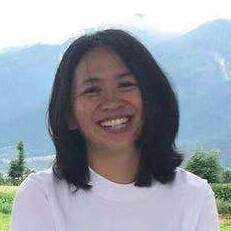 ---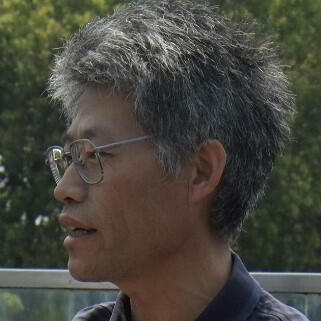 11 Nov / 11月11日
Han Linhe 韩林合
'康德区分开了理由与原因吗?'
后期维特根斯坦所做出的最为独特的哲学贡献是将理由与原因严格地区别开来。正是基于这个区分,他对遵守规则现象及语言现象的本性做出了独特的说明。此区分不仅在维特根斯坦后期哲学中居于核心的位置,而且也在当代哲学特别是道德哲学和行动哲学的讨论中占有着一个非常重要的位置。在我看来,维特根斯坦是哲学史上第一个明确地做出这种区别的哲学家。不过,这个断言与一些哲学史家的观点相背。比如,著名康德专家艾利森(Henry E. Allison)声称,康德在其著名的理知因致性学说或自由学说中就已经做出了——至少应该做出了——维特根斯坦意义上的理由与原因之分。我认为这种解读是错误的。

The presentation will be in Chinese. Below are translations of the title and the abstract.

Title: 'Does Kant make the distinction of reason and cause?'
Abstract: One of the most important philosophical contributions made by the later Wittgenstein is to distinguish reason from cause. On the basis of this distinction, he discussed the rule-following and the nature of language. This distinction plays a central role not only in Wittgenstein's philosophy, but also in contemporary discussions on issues in moral philosophy and philosophy of action. On mine mind, Wittgenstein is the first philosopher in history who makes the distinction. But some philosophers don't think so. For example, Allison, one of the most important experts in Kant, claims that Kant already made, or at least should have made, this distinction in his doctrine of intelligible causation. I shall argue that this is a completely wrong interpretation of Kant's doctrine.
Report / 回顾
Philosophy Symposium
哲学会饮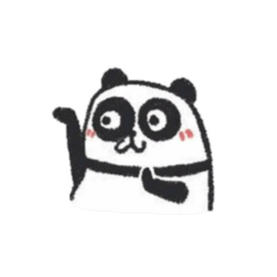 ---
Organisers
主办人

CHI Zeyu 池泽钰 [email protected]
Sebastian Sunday (王小塞) [email protected]

Administrative support
后勤支持

Carrie Liu 刘枫林
WANG Yifei 王逸飞
© Plato. All rights reserved.
© 柏拉图。 保留一切权利。